ADVERTISE WITH US!
Connect with the auidence that matters. Reach out to thousands of test professionals worldwide who read Tea-time with Testers.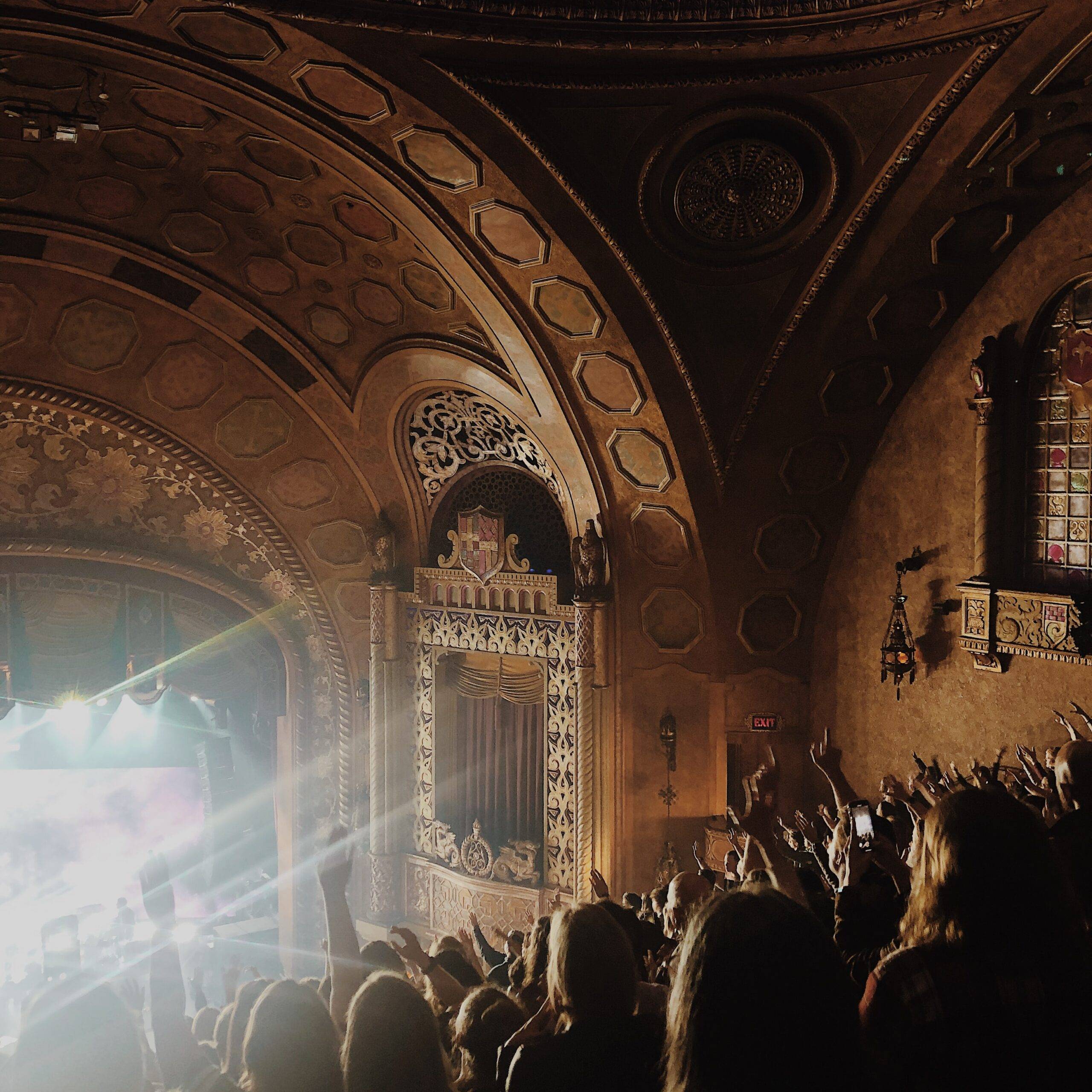 Our readers are our biggest asset.
Since its inception in the year 2011, Tea-time with Testers is read by thousands of testers across the globe.
Over 8200 test professionals are subscribers to our mailing list who receive our regular updates directly in their mailbox.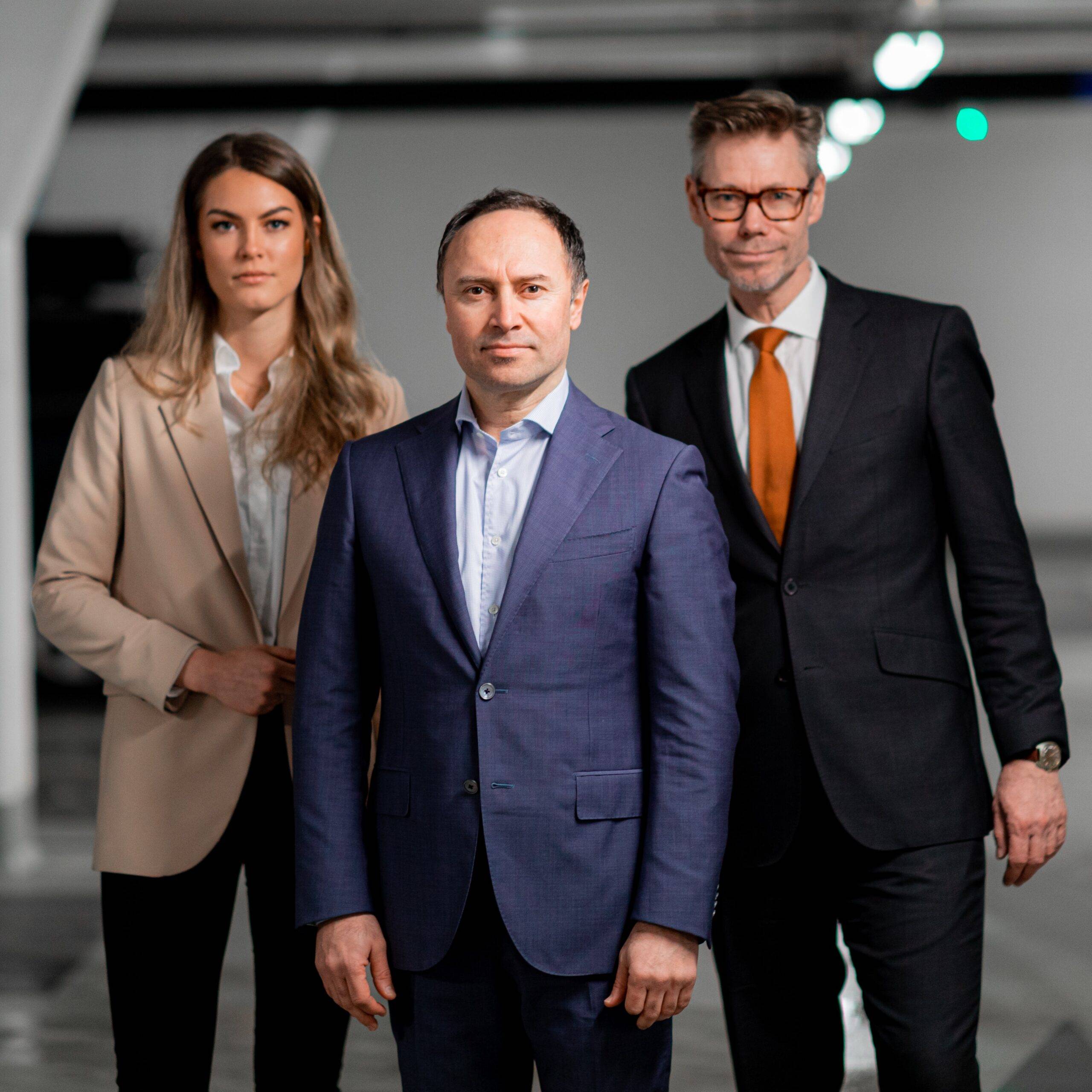 Big bosses like us.
Adverts help mostly when they are noticed by decision-makers in the industry.
Along with thousands of awesome testers, Tea-time with Testers is read and contributed by Senior Test Managers, Delivery Heads, Program Managers, Global Heads, CEOs, CTOs, Solution Architects, and Test Consultants.
A decision to advertise with us can never go wrong.
More than just a magazine.
Tea-time with Testers has been contributing to the testing community in various ways. From special campaigns to creating awareness about topics that matter, from webinars to local meetups, from providing platform share ideas to partnering with leading tech conferences, Tea-time with Testers is everywhere to be seen.
We are the proud co-creator of the world's leading testing survey i.e. State of Testing.
Who Has Advertised With Us?