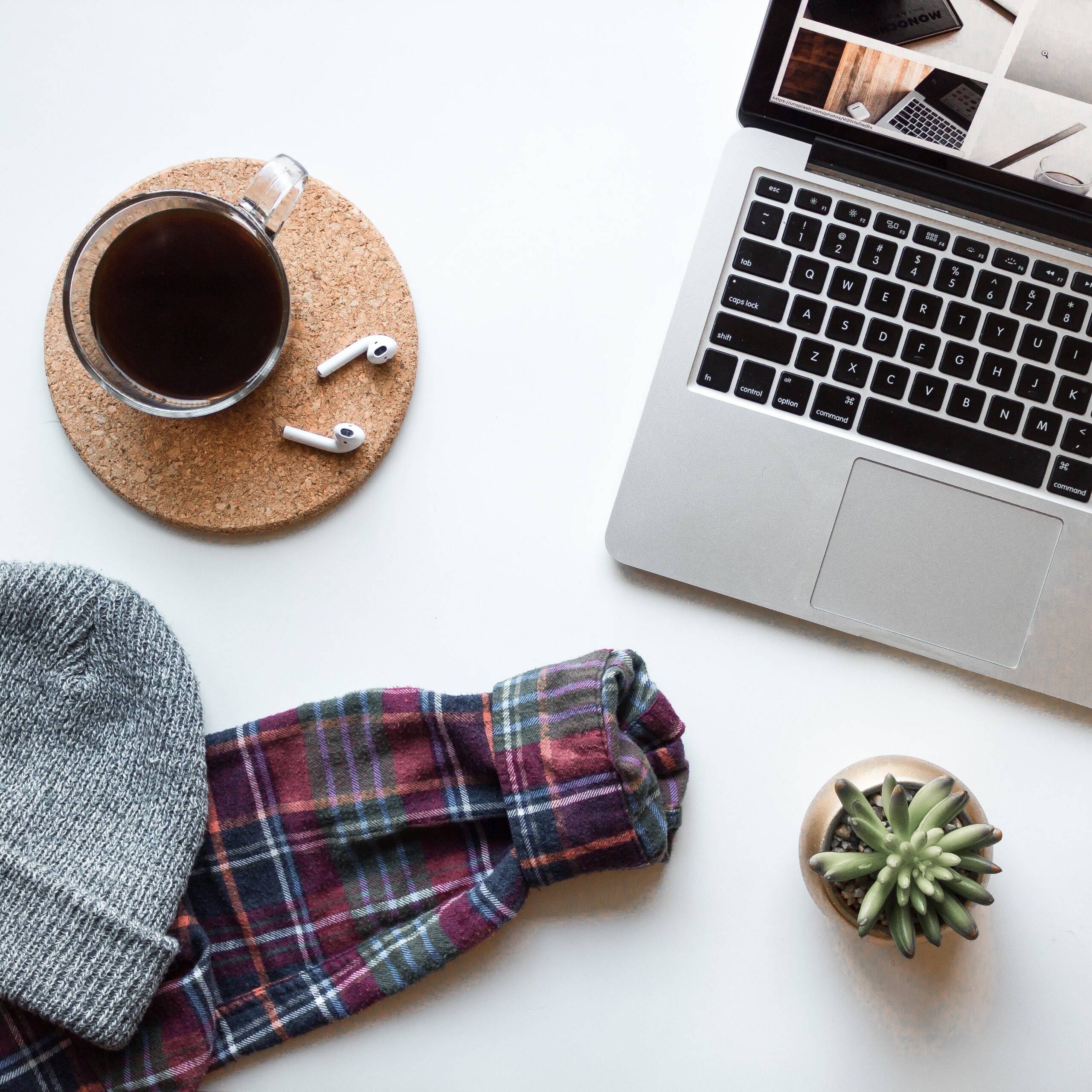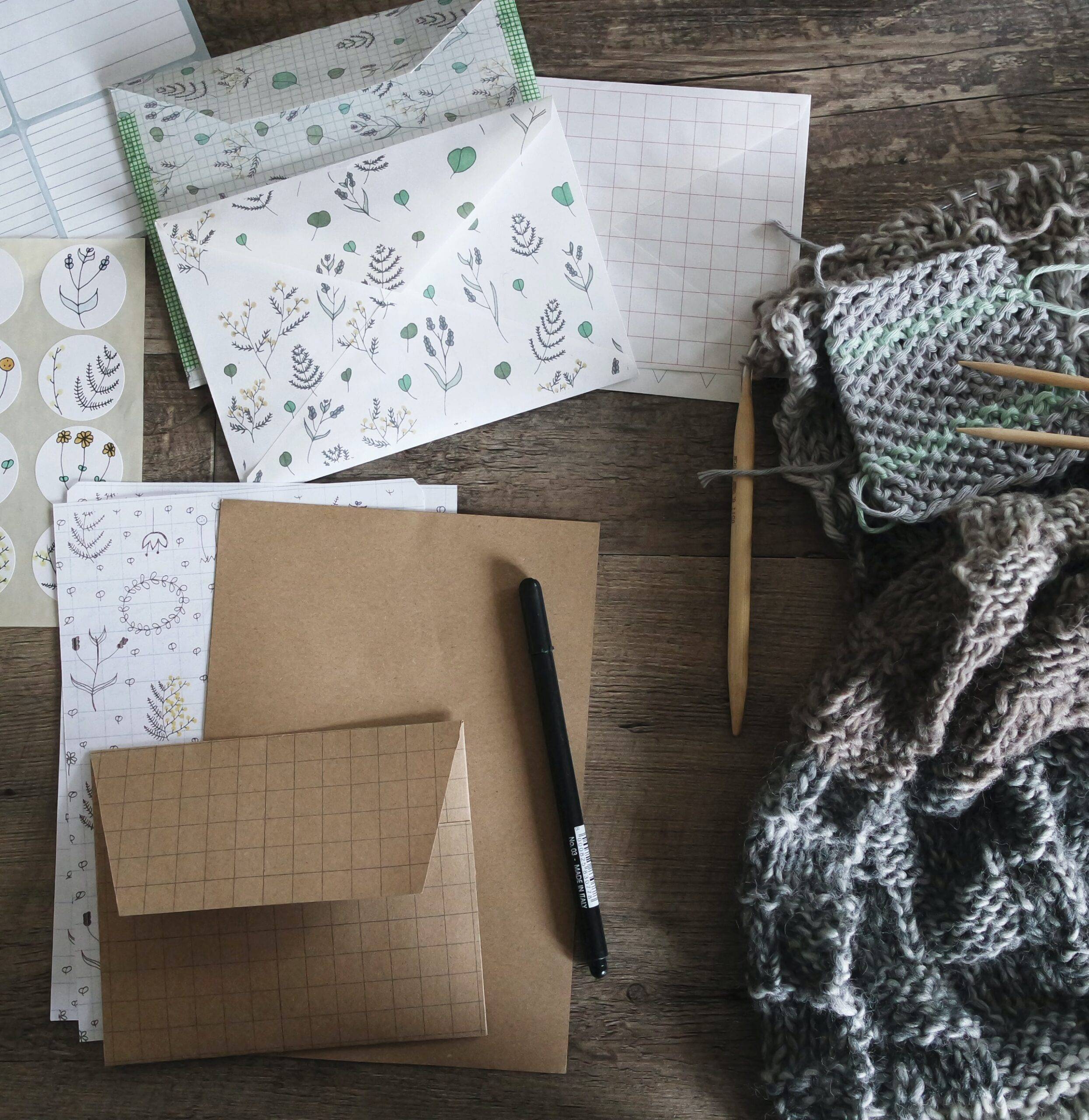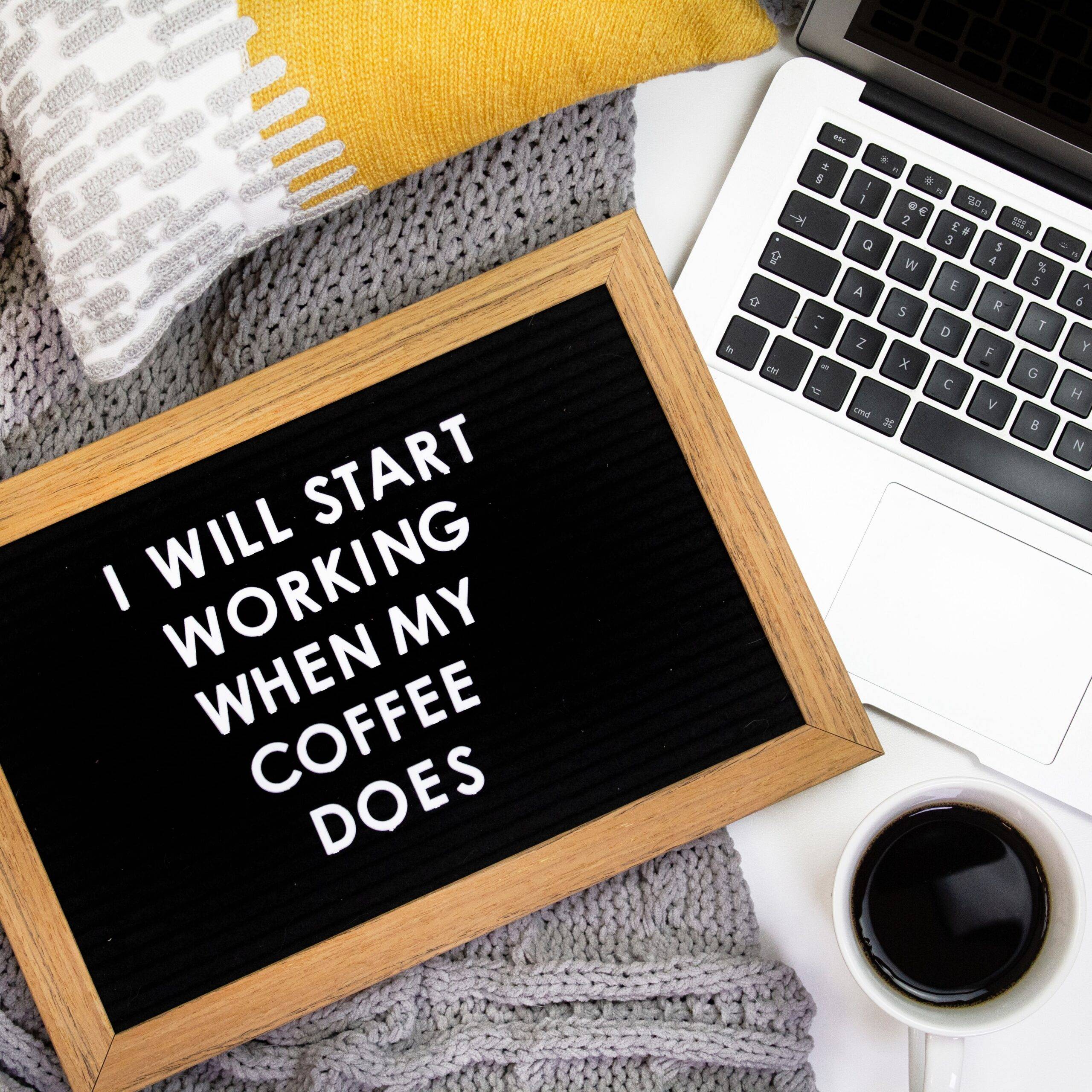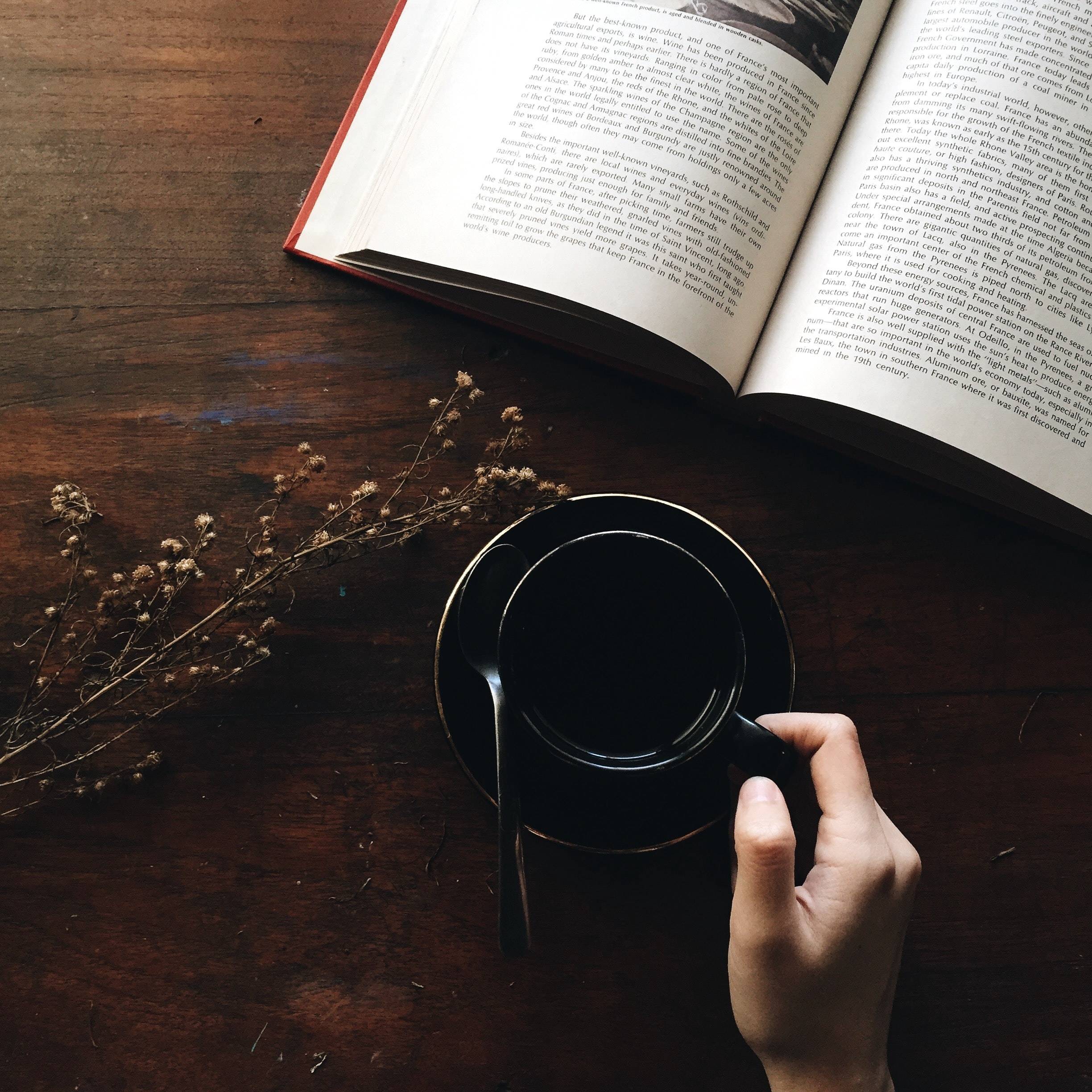 Would you like to write for us?
Writing an article for Tea-time with Testers is quite easy. Please go through the following FAQs and see if they answer your queries.
Q1. Do I need to write my article based on any particular theme?  
You do not need to worry about any theme while writing for us. We believe in giving complete freedom to our writers and provide them an opportunity to be heard.
However, just to make things simple for you, you may want to know about our two unique sections:
      – Speaking Tester's Mind :
A platform where you can write about your own experiences, theories, opinions, logical arguments, experiments, appeals, or simply anything that comes straight forward from your mind.  
If you ever wanted to say something meaningful but just didn't have a platform, then come ahead. This is your space. Say it loud and clear. We are listening to you!
     – In the School of  Testing :
Our knowledge-sharing platform that values new ideas, thoughts, tips, tricks, techniques, suggestions, methodologies, guidelines, or anything else which will help our readers in their practical life. Things that will help them to improve their testing skills, thinking process, and aspects for that matter. 
If you think that you have got what it takes to teach someone, then this is your ground. Come! Start playing! 

Q2. How long/short my article should be?
There is no word/page limit as such. As long as your article conveys your message clearly, you don't need to worry about it.
In case there is an overdose, we will let you know about it. 

Q3. Can I write a column or series of articles?
Of course YES!  Feel free to let us know and wait for us to approach you.

Q4. Is it okay if I submit my blog-post as an article?
Well, we would appreciate it if you write altogether a fresh article for us. But if your blog is not already published in any other magazine and if we feel that it can benefit our readers then we will definitely think about it.
As long as the writing is concerned, you never know what can turn out as your best creation and we are always there to value it! After all, great articles survive the taste of time!
Q5. Can I submit jokes, cartoons, or some equally funny stuff around software testing?
If it is your original creation or you have permission from the original author, we are more than happy to consider it. 
Make sure that you are not violating copyright rules.

Q6. How can I submit my article?
Just email us your article in MS Word format and we will get back to you.  Do not forget to send us your short Bio and a good quality picture along with it.
Q7. Does submitting an article to Tea-time with Testers mean it will get published for sure?
No! First, our team of experts will review your article once you submit it. We shall get back to you once we decide to publish it.
Q8. Will I get paid if my article gets short-listed for publishing?
Tea-time with Testers is a contribution to the community. Since it is FREE of cost, we are not paying our authors at this moment.
If you have an honest desire to contribute back to the community in the form of your article, do let us know. We are very much here.
Note: 
Should you have any other questions/doubts, feel free to write to us at  info@teatimewithtesters.com.
We shall get back to you as soon as possible.
​