 Cometa Rocks – Product Launch
Lalit, 2 years ago
1
3 min

read
16205
Barcelona (Spain), October 1st, 2021 – Cometa Rocks, SL has just announced the public launch of their no-code automation tool. 
Did you ever want to share your love for the automation tool you are using and even make it better? Here is your chance. 
If you are a passionate tester or are struggling with typical automation problems, you will not want to miss this unique opportunity. There is no other open source project around that is so feature-complete and offers enterprise-grade no-code automation. 
Cometa Rocks is the world's first 100% Open Source test automation platform for visual and functional regression testing, running on-cloud & on-premises. It has launched on the 1st of October 2021, on the github.
Cometa makes it easy to automate the checks, helps testers and DevOps to ensure quality with speed by –
eliminating fights with installation 

empowering selenium with test overviews

email summaries

no-code test plans

automatic re-schedule and chaining

user invites and integrates smoothly via REST API and webhooks to anything and anywhere.
And the best thing is, it is open-source now providing enterprise-grade security and scales on Kubernetes. 
Curious to know more?
Check out the video below to see what Cometa can do for you.
The story of Cometa
Cometa was developed over the last five years, with the aim to automate the checks and to improve the test process for Daimler, AG.  As a result, Ralf and his young team did not only develop a great solution, but they exceeded the client's expectations.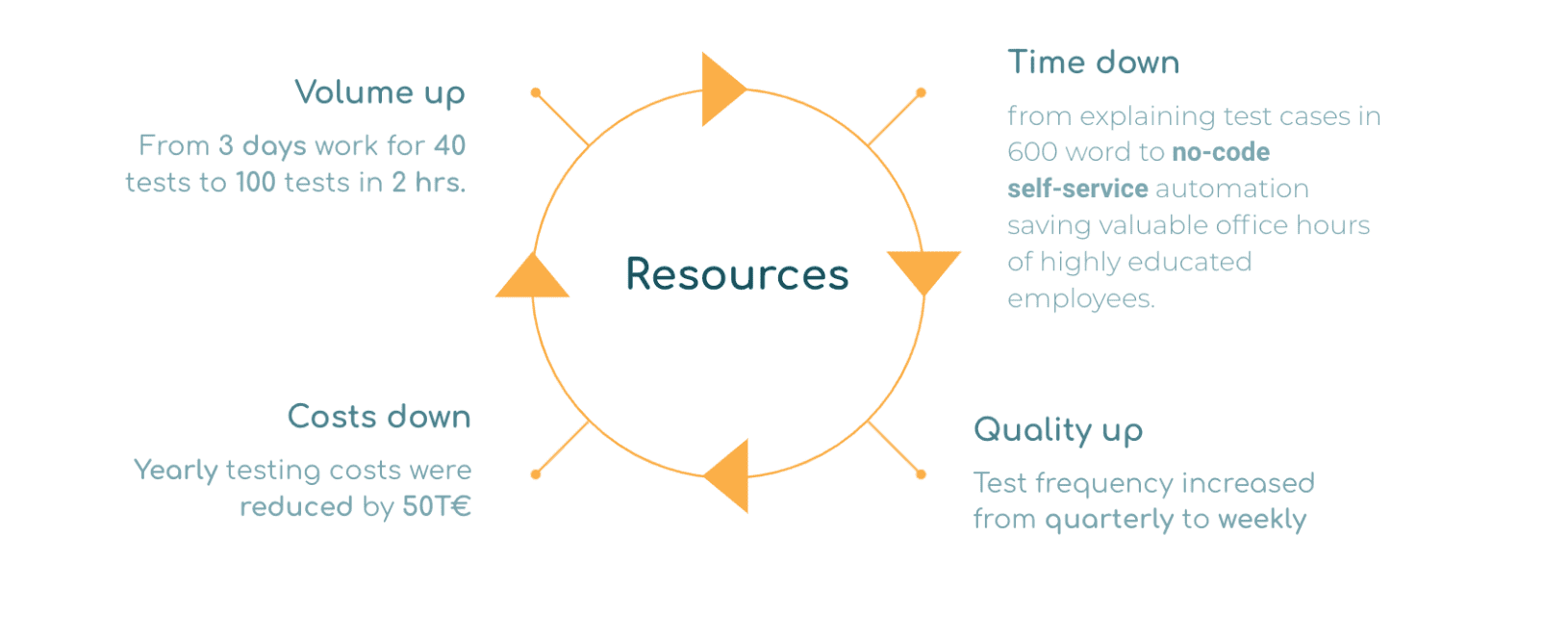 But the most important outcome has been the satisfaction and joy of the client. The QA Manager is now able to create, edit, run and see the execution of the automated checks in real-time. 
Conny started her QA journey three years ago. She tried 4 tools including open source. She tried to externalize the whole process. It ended up in total frustration. Hear from Conny what Cometa changed for her:
Before I got to know Cometa, I could not imagine how easy it can be to automate tests without in-depth programming knowledge.                                                                – Cornelia S. (Finance Accounting IT Solutions, Dailmer AG)
Taking inspiration from this achievement,  Ralf and the rockstars at cometa are on the mission to share their tool with the testing community, but also to any business, from a small webshop, web page designer, SME's with web-based systems. Oh, and Fortune 500 companies are already adopting Cometa.
Recently, Cometa participated in the world's biggest testing hackathon hosted by Cigniti. Over 200 testers had the chance to use the tool for 36 hours. The results have been amazing.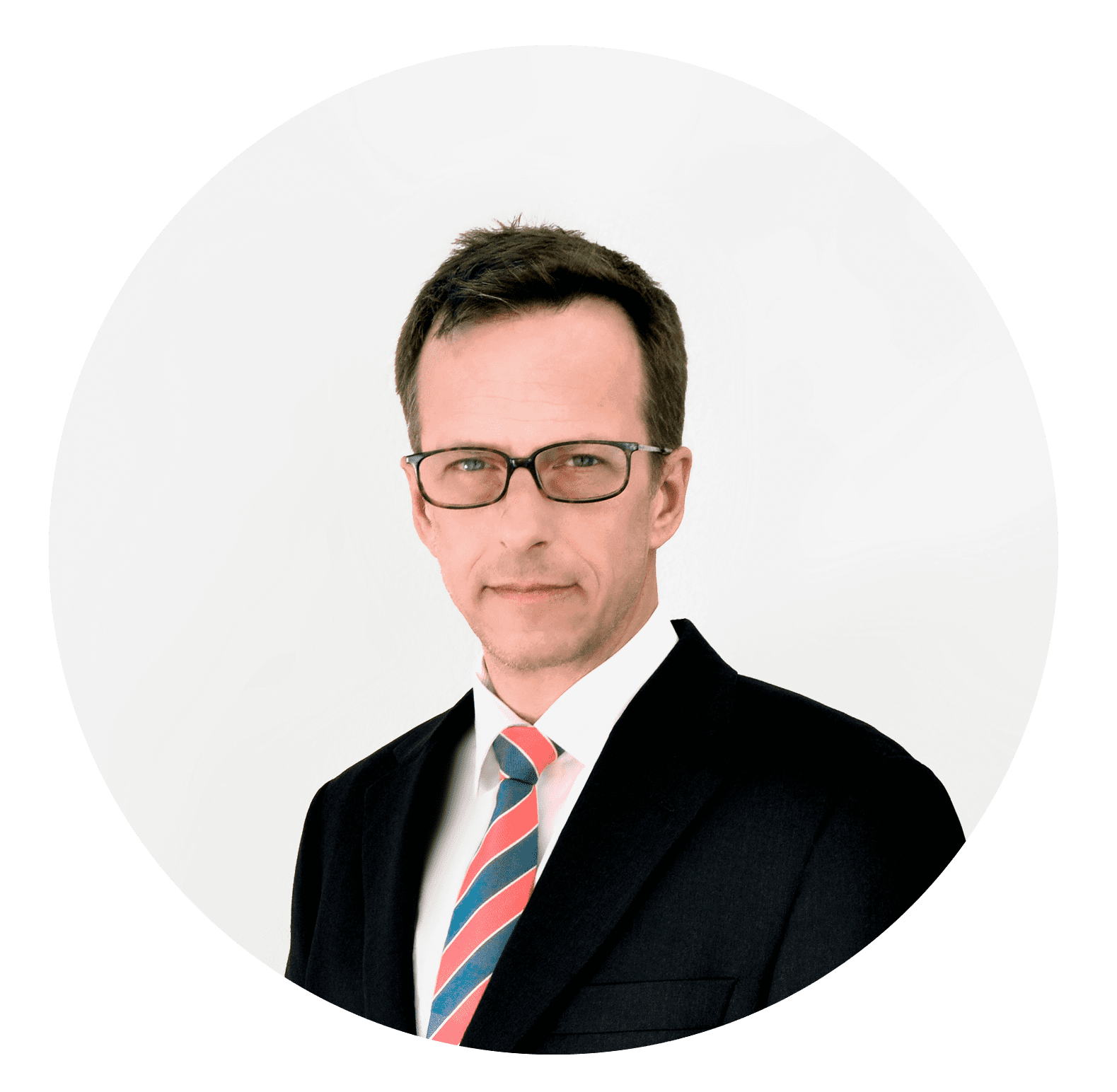 Ralf Roeber (CEO of Cometa) on open source
Open Source software is known for providing more transparency, better security, and reliability. And thanks to the energized communities behind the products that are always striving for innovation and to provide the best tool to solve the problem. Open-source software remains at the forefront of advancing technology and meeting enterprise needs as they evolve.
About the Company:
Cometa.Rocks, SL is a Barcelona-based enterprise, recently founded by Ralf Roeber (CEO).  Ralf is also the Founder and CEO of Amvara Consulting, SL, an IT boutique with a history of 18 years providing first-class consulting services for Daimler AG., among other clients. And he is one of only 200 IBM AI and Data Analytics Champions worldwide.
The new enterprise was created in order to differentiate the consulting firm from the product Cometa, which the team is so eager and ready to share globally.
"We believe Cometa is just too good not to be shared with broader testing community", says Ralf.
Lalit
CEO, Chief Editor & Co-founder of Tea-time with Testers magazine. Software Testing and Quality Evangelist | Quality Management Consultant | Community Builder | International Keynote Speaker | Director at Association for Software Testing |
Related posts