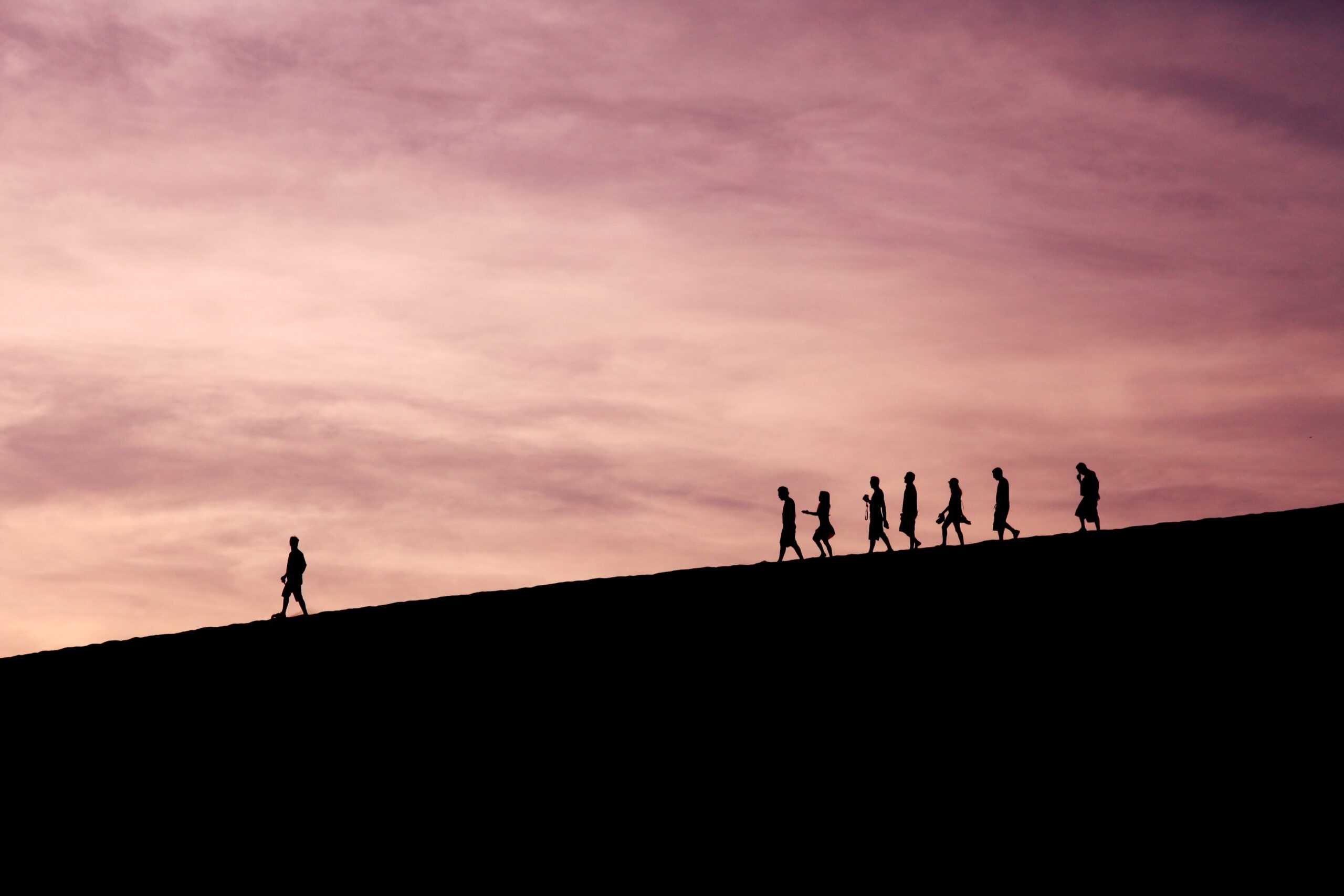 What Type Of Leader Are You?
Lalit, 3 years ago
0
3 min

read
1156
Contrary to the common understanding of the term 'leader', the nature of leadership is complementary. The leader of any given group is chosen by the group to perform a certain function: to solve the group problems. Such dynamics can explain why one person may well be the leader within one group, yet not a leader in another group. The most interesting phenomena is observed when your role expects you to exhibit "leadership" qualities. For example, it is defined with such term as ''Lead", or your responsibilities include the word ''Leading…" in the description. When management puts such emphasis on the 'leader' role definition, you are oftentimes judged by the wrong set of metrics by your superiors. For example, there is a standard perception on how 'leaders' behave, instead of differentiating whether the leader fulfilled his/her function in respect to the group goals. Such discrepancy oftentimes results in co-existence of an "official lead" and an unofficial leader in the same group. Where can you take it from here? First of all, if you want to become an effective leader, do understand your context: 
What are the goals of a group that you want to lead?
What are the group's problems?
How can you solve these problems effectively
What skills do you need to solve the group's problems?
How do you know that you are successful?
Understanding the context will help you in selecting the most appropriate leadership style. For example, the newbies' group may need "the tyranny of the expert" – someone with unquestionable authority and expertise, making all the decisions. Make sure you fit into this role, otherwise your decisions will be questioned and someone else will be taking over. In another example, a group of disgruntled experts may need someone to motivate them. In this case, your task will be entirely different. Mostly, you need to stir this group away from whining into more personally fulfilling activities. I will leave your creativity to come up with the answers; hopefully, you already get the idea.
My preferred style of leadership is best described in Jim Collins' book "Good to Great". Jim calls it Level 5 Leadership, and he found, through the research of 1,435 companies, that the organizations which were most successful are headed by leaders exhibiting specific qualities.
I can summarize such qualities using Lao-Tzu's quote:
"A leader is best when people barely know he exists when his work is done, his aim fulfilled, they will say: we did it ourselves".
Best of luck in finding your personal style in leadership!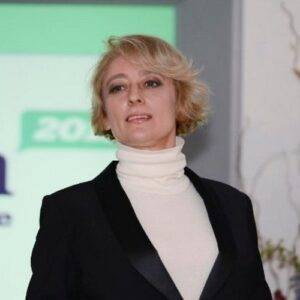 As the founder of Test Masters Academy, Anna Royzman provides educational events for software test and quality assurance professionals who want to advance their careers. With 20+ years' experience in the QA industry, she loves keeping up with technology and the latest trends in software testing and quality engineering.
Lalit
CEO, Chief Editor & Co-founder of Tea-time with Testers magazine. Software Testing and Quality Evangelist | Quality Management Consultant | Community Builder | International Keynote Speaker | Director at Association for Software Testing |
Related posts